What is Speeding Insurance?
December
9
, 2023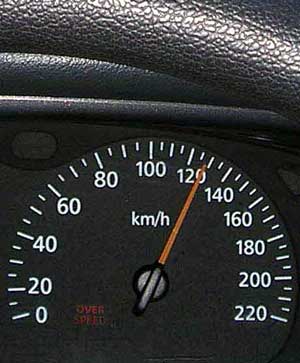 Speeding Insurance© is an insurance policy you can hold today to protect you against speeding penalties you may incure.
Who hasn't been driving along the interstate with the music playing and/or had their mind wander slightly? Before you even realize it, you're going 5...7...even 10 miles-per-hour over the posted speed limit! Maybe you catch yourself, maybe you don't. However, it's in those moments when you could find yourself with the red, white, & blue flashing lights behind you. More than likely you'll end up with a steep fine for your neglegence. However, now there's speeding insurance!
INSURANCE CAN COVER THE FINANCIAL COST OF YOUR SPEEDING TICKETS!
For an inexpensive monthly premium you can now have peace of mind that your mindless and
accidental
slip-ups won't cost you your hard-earned money.